Smart Security Systems - Innotech
Video Surveillance System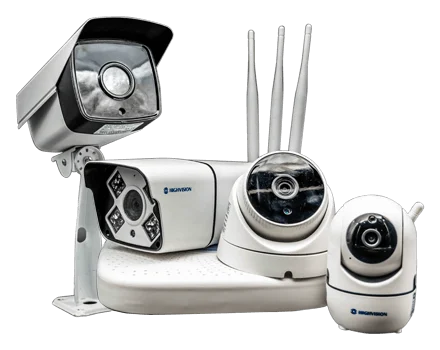 Smart Security Systems - Innotech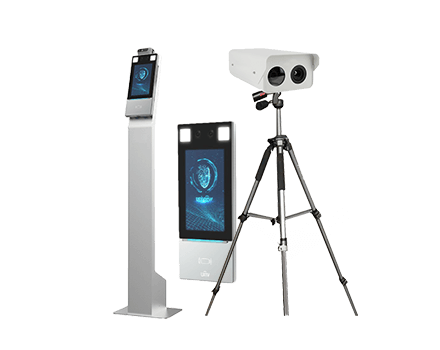 Smart Security Systems - Innotech
Walkie Talkie - For better communication
Video Surveillance System
    Marie Van Brittan Brown (October 30, 1922 – February 2, 1999) was a nurse and innovator. In 1966, she invented a video home securit...
We live in a technological age. The so-called In the Digital Age. In these times, everything and most rapidly, technologies are evo...
Biometric data and their regulationYou probably already know that...