Smart Security Systems - Innotech
Video Surveillance System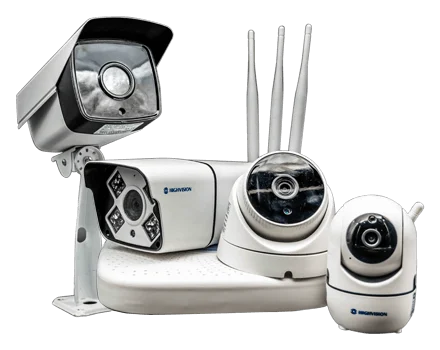 Smart Security Systems - Innotech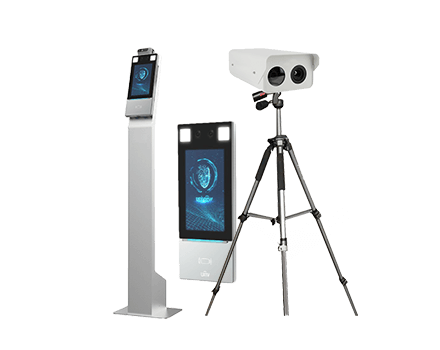 Smart Security Systems - Innotech
Walkie Talkie - For better communication
Video Surveillance System
In the blog, we will talk about acoustic audio systems, the purpose of which is to use the massive and immediate warning of people in e...
    Marie Van Brittan Brown (October 30, 1922 – February 2, 1999) was a nurse and innovator. In 1966, she invented a video home securit...
We live in a technological age. The so-called In the Digital Age. In these times, everything and most rapidly, technologies are evo...